Andy Hannan, Frank Ellenberger, and Paul Goske attended the Fintech Nexus USA event in New York City from May 9th through May 11th. As a proud sponsor of the event, we had a great experience and gained valuable insights into the latest trends and developments in the fintech industry.
The Fintech Nexus USA event featured keynote speakers from some of the biggest names in fintech. The speakers shared their knowledge and expertise on topics such as AI, fraud, and digital transformation in financial services. The event also highlighted the challenges and opportunities of extending credit to borrowers who don't have a traditional credit history, and how fintech lenders are making credit more available.
The DebtNext Team found the Fintech Nexus USA event to be a valuable experience and a great opportunity to network with industry leaders and gain insight into the latest fintech trends, strategies, and developments.
We look forward to continuing our involvement in the fintech community and staying at the forefront of this exciting and rapidly evolving industry.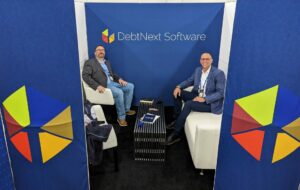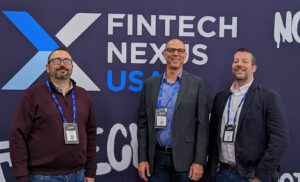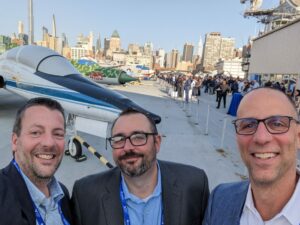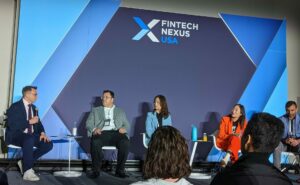 ---
---
---
---