About Us
DebtNext is here to help you through every step of your unique recovery journey. We are eager to utilize our 20+ years of experience to deliver your business exceptional results.
Our Mission
At DebtNext, client relationships are our top priority. Our mission is to help our clients create maximum operational efficiency and gain a competitive advantage by providing them with industry leading innovative software and professional services.
We work every day to provide an environment where our employees, clients, and partners can achieve amazing results. Our un-matched level of experience allows us to create custom solutions that fit seamlessly with our customers' needs. The DebtNext Team strives to create a true partnership with our clients, delivering not only maximum results for them, but also continual enhancements to our Platform.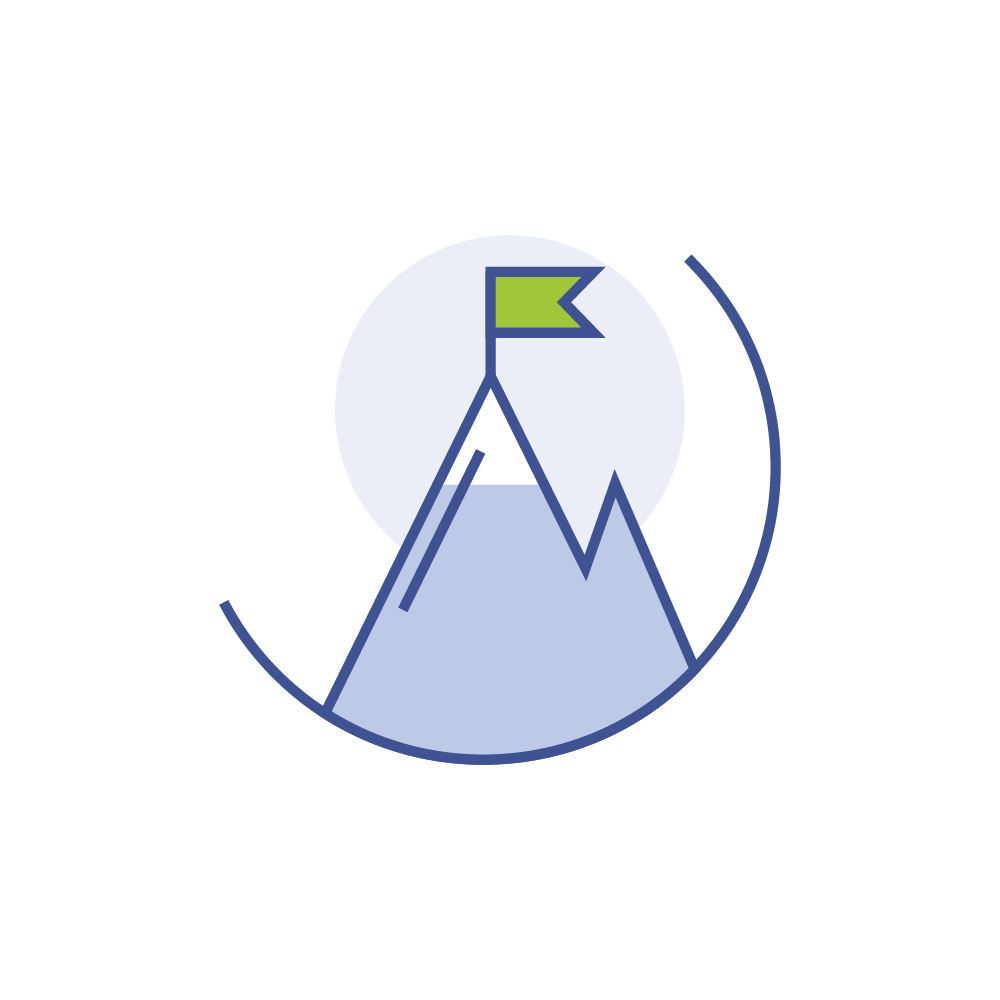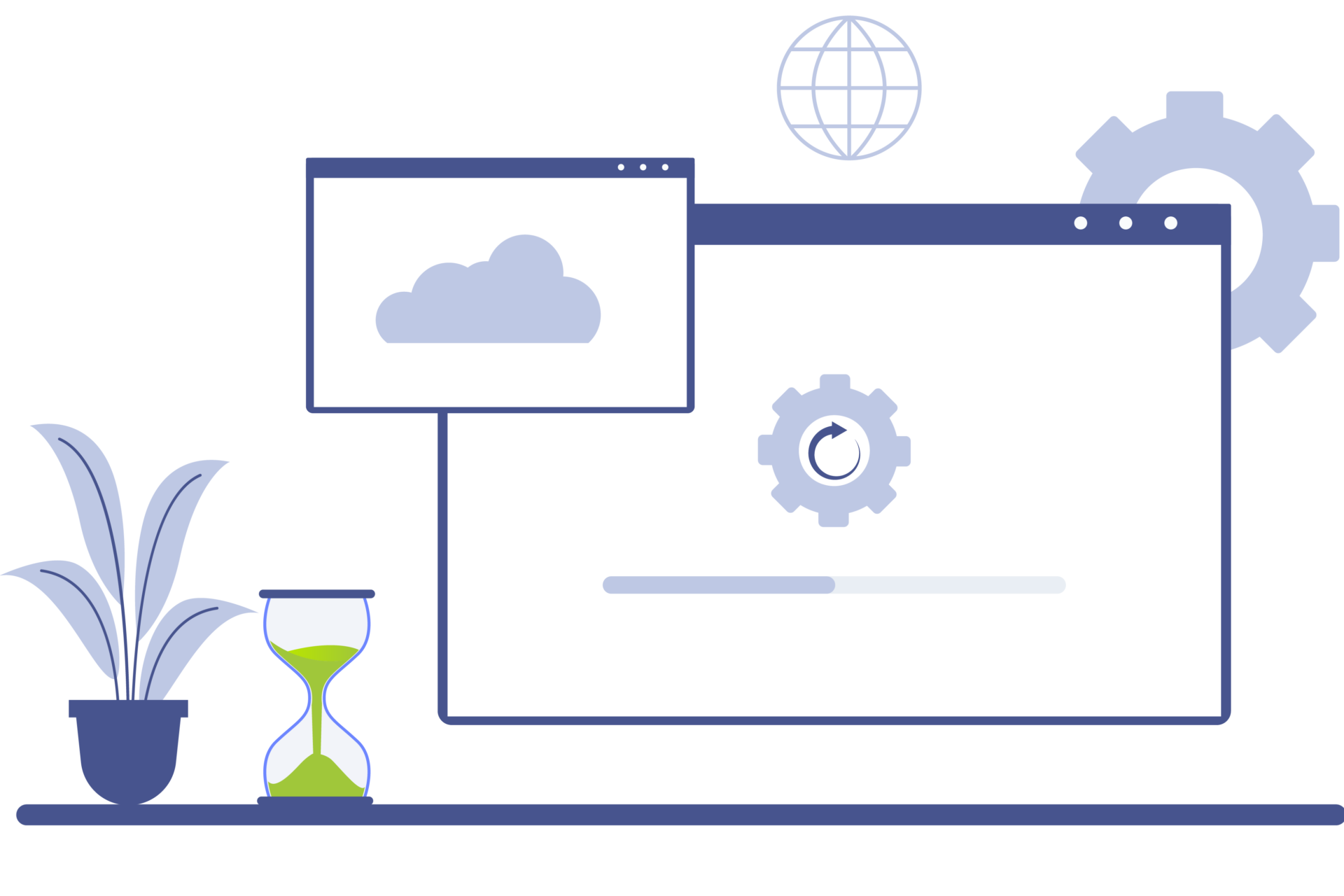 Who We Are
DebtNext Software has been providing valuable solutions for our clients since 2003. We provide the most comprehensive recovery management platform (dPlat), covering every aspect of recovery and account workflow. We currently manage over 60 million accounts across our clients' platforms. On an annual basis we helped our clients realize over 6 million transactions representing payments close to 1.5 billion dollars.
Our customers span multiple industry verticals and include 9 of the top 10 Electric Utility Companies, top 10 Financial Services and Fintech Companies, as well as industry leading Cable and Telecommunication providers.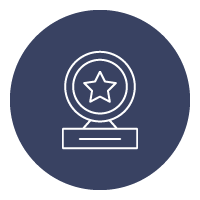 Exceptional
Good companies understand the basic needs of their customers, great companies get to know their customers and their most complex needs. At DebtNext, being great allows us to provide an exceptional end to end customer experience.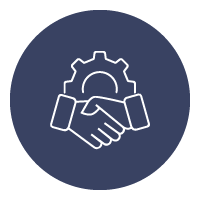 Partnership Driven
Two heads are better than one. Our strategic partnerships allow diverse companies to come together and help each other create something better together.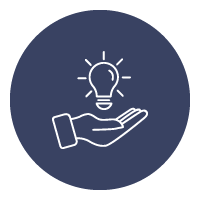 Solution Oriented
Action is what produces results. At DebtNext, we think outside the box to solve our customers most complex problems and create custom, long-lasting solutions.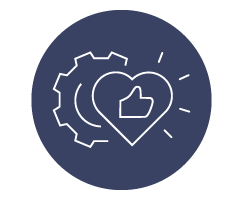 Interested
We love what we do. Our everyday intent is to provide an environment that promotes curiosity within the fintech software industry.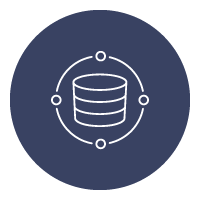 Constant
Since our inception in 2003, we have provided consistent results. We pride ourselves in our ability to continually develop new technology in alignment with the needs of our customers and the ever-evolving receivables management industry.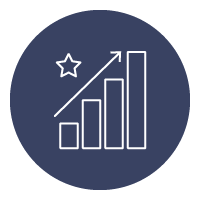 Personal Growth
We believe our people should grow with us, both personally and professionally. That's why we provide our team with the time and resources they need to flourish.