Katie Greathouse, Kristy Kenna, and Paul Goske attended the Northeast Utilities Credit & Collections Conference (NEUCC) event in Atlantic City from September 13th through September 15th. The Northeast Utilities Conference was attended by several of our clients and collection vendor partners, and our team was able to strengthen our current relationships and enforce our position of strength within the industry.
The DebtNext Team found the NEUCC event to be a valuable experience and a great opportunity to network with industry leaders and gain insight into the latest industry trends, strategies, and developments.  We are excited about the opportunity for us to discuss our Accreditation Program at this conference with several of collection vendor partners. To learn more about this program please contact sales@debtnext.com.
We look forward to continuing our involvement in the NUECC community and staying at the forefront of this exciting and rapidly evolving industry.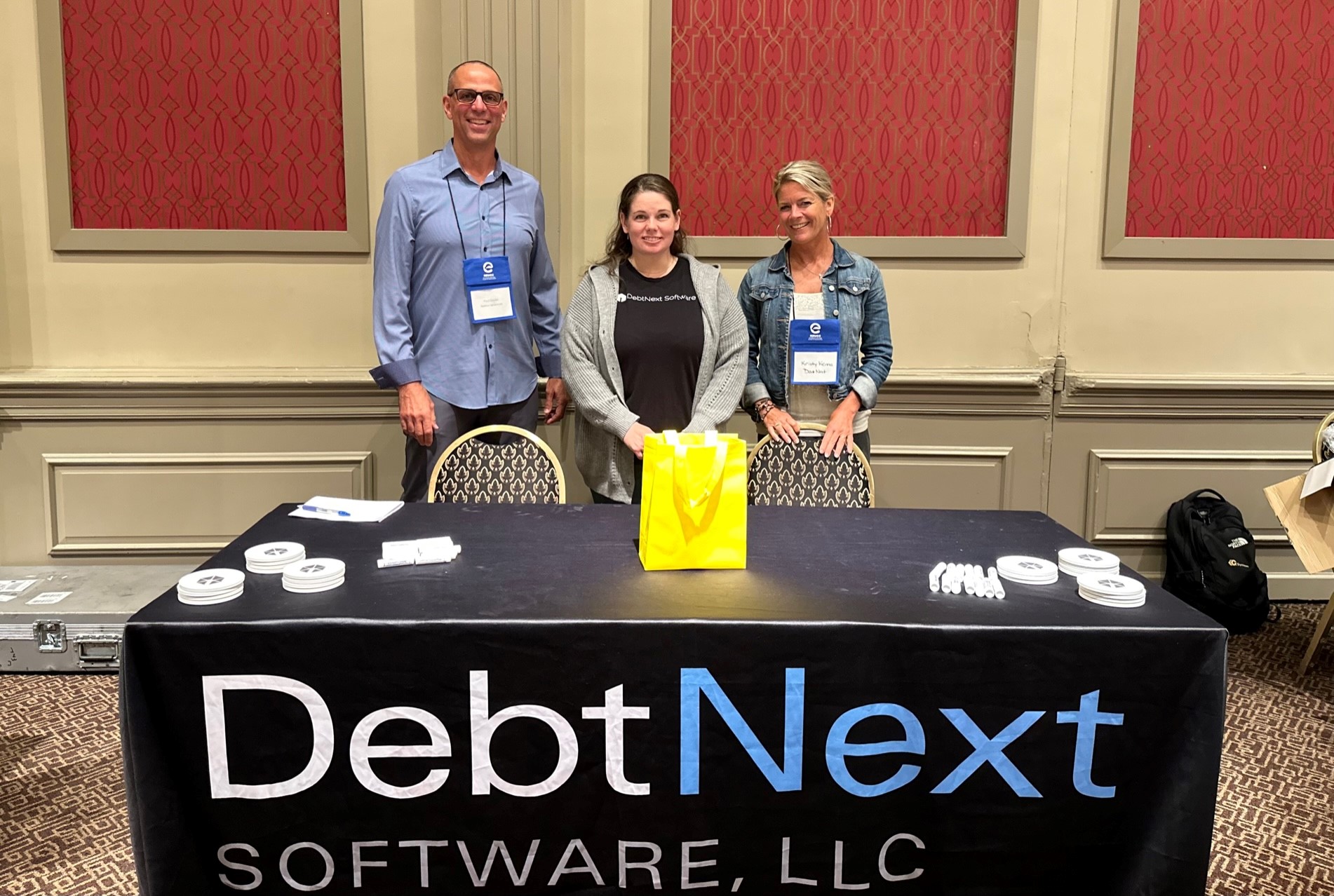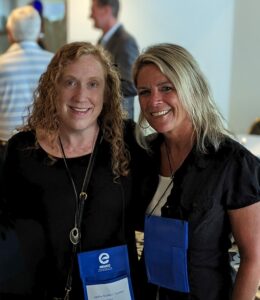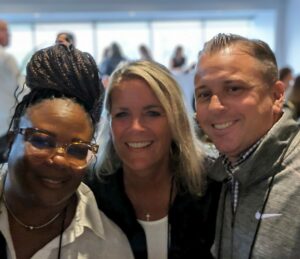 ---
Members of the DebtNext Team recently visited the Good Park Golf Course to support Thomas Hilt Allen Foundation at their Annual Golf Outing! The Thomas Hilt Allen Foundation was established so that through various events and the generous support of donors, awareness is raised, research is funded, and financial and spiritual support is provided to families who have lost a child to SIDS, Sudden Infant Death Syndrome, or SUID, Sudden Unexplained Infant Death.
 For three years, DebtNext has been a sponsor for this foundation, this year bring in a score of +3. One of our members decided to play at the "Skirt" Hole where if you wore a skirt you got to tee off from the Women's Tees. Happy to say they birdied the hole, so well worth it!
We had a great time at this event and looking forward to returning next year!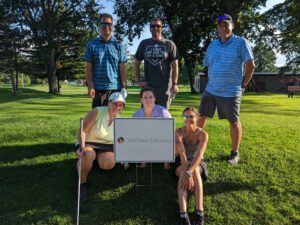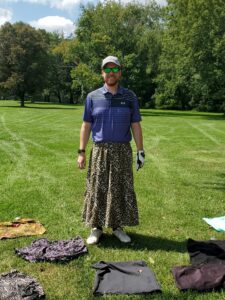 ---