The DebtNext Platform (dPlat) delivers operational efficiencies, and helps our clients gain a competitive advantage in today's changing business environment
DebtNext is agile, innovative, and, most importantly, here for you every step of the way from implementation through leveraging industry best practices.
Complete & Seamless Integration
We believe data integration solution should be simple and seamless, freeing up decision-makers to focus more on recovery management and operational efficiencies. Create visibility into your recovery management process by integrating your source system with dPlat. Integration with your billing system and your third-party collection vendors all through dPlat allows for accurate and complete account activity to be captured and utilized for work flow management.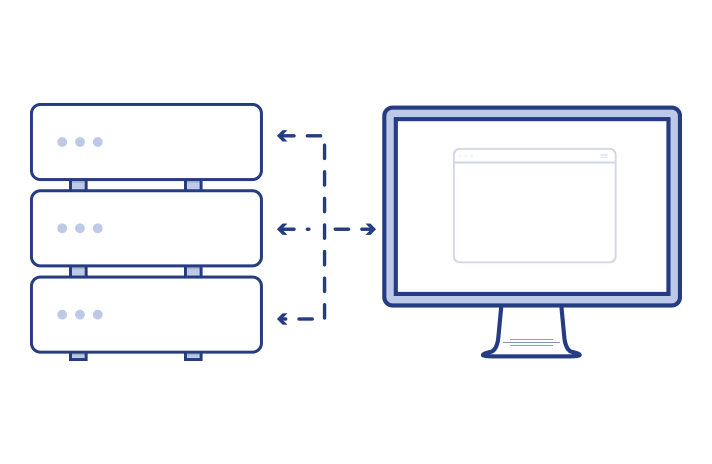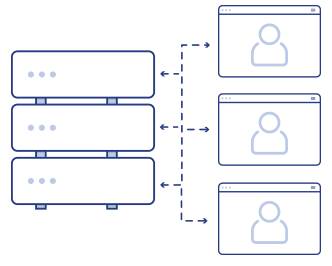 Recovery Workflow Management
dPlat offers a user-friendly and intuitive view of your account management. Built in workflow configurations allow for hands free movement of accounts into the proper treatment tiers. Ensuring accounts are in the proper tier and receiving the proper treatment will help realize increased recoveries, reduced management costs, and time savings.
Analytics & Reporting
dPlat contains integrated reporting and business intelligence tools that allow users to gain a complete insight into the company's collection management lifecycle. The system offers a wide range of executive level dashboard reporting with an aggregated view of your data to influence long term strategy and business plans. Reports are available to compare performance internally and between external vendors.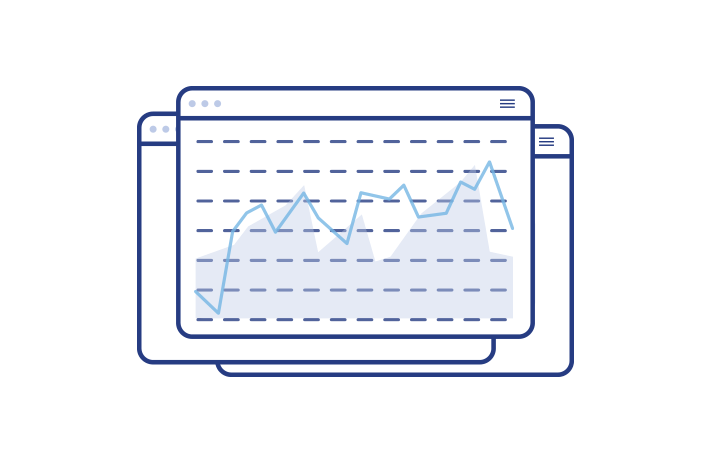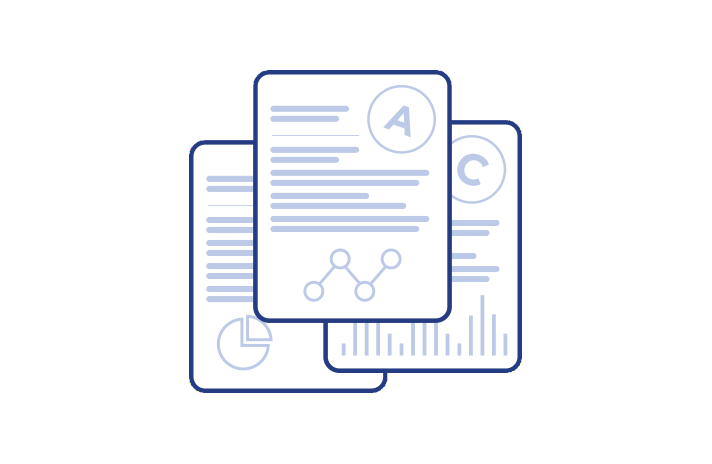 Recovery Partner Management
dPlat has a network of hundreds of collection agencies and law firms currently integrated. With so many vendors already integrated and communicating seamlessly with the platform you can focus on customizing your treatment strategies and realize maximum recoveries. DebtNext's internal contact management provides a single tool for communication management with the contacts at the partner companies.
Evaluation and Purchase Management
Account Receivable Management firms leverage dPlat for evaluating purchase opportunities as well as managing their purchased portfolios. The evaluation module includes reporting based on the imported files as well as the ability to enhance the data through third party results. Once an evaluation is purchased, the data can be migrated into a purchased portfolio. Purchased portfolios include liquidation reporting as well as profitability analysis to assist the client in determining the success of their purchase.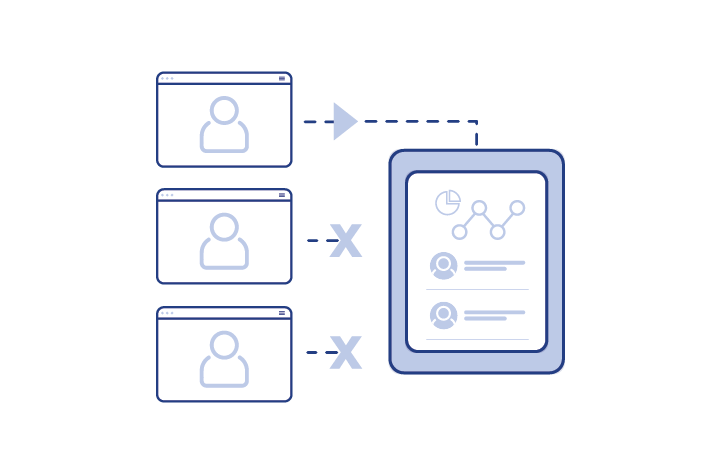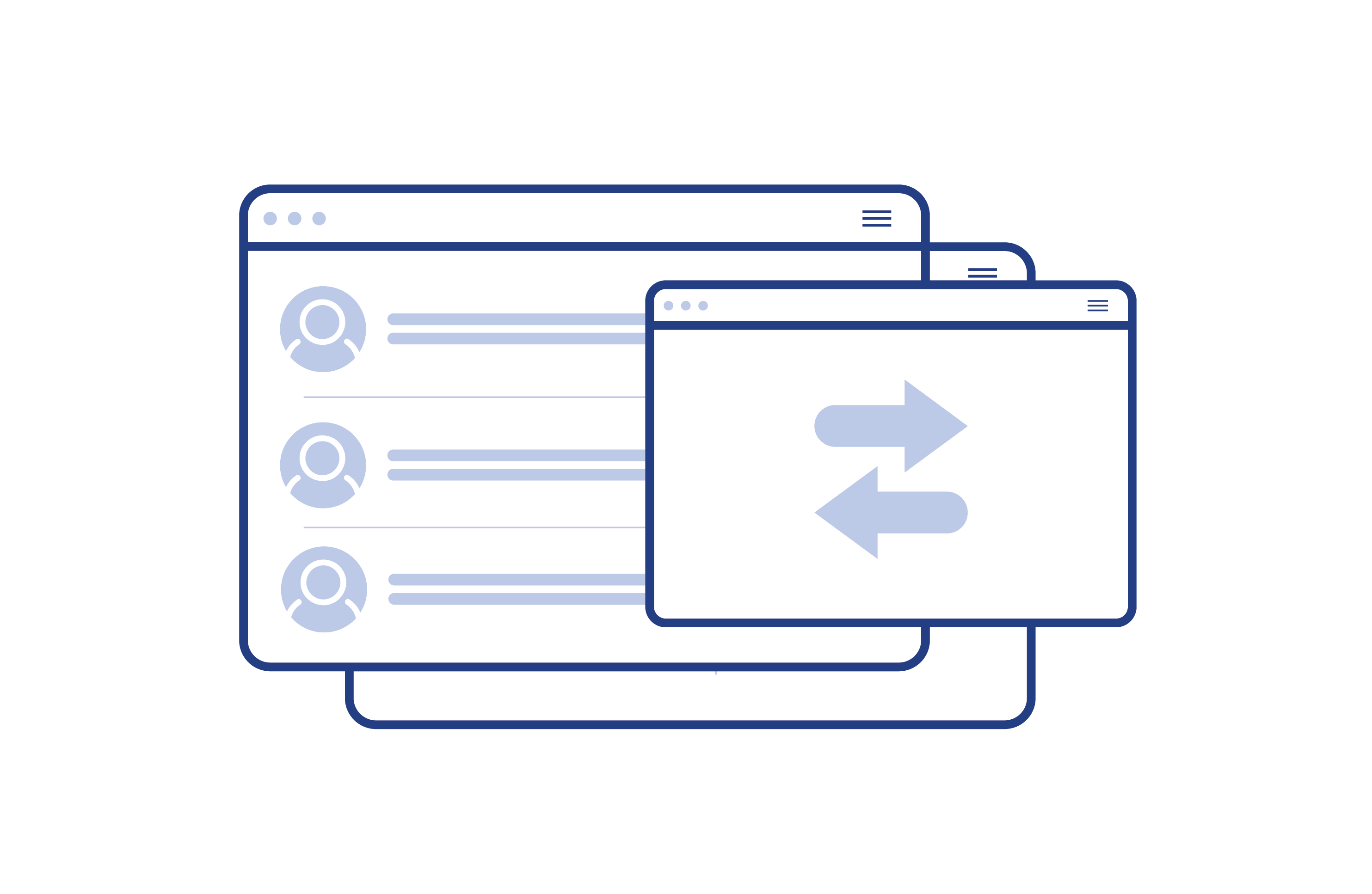 Account Receivable Sales Management
dPlat provides a fully featured 360-degree account receivable sales solution. The Account Receivable Sales Management module includes tools to allow the seller to make their accounts available for sale, as well as tools to allow the potential buyers to evaluate the posted account portfolio(s). Accounts can be posted for sale on the web portal and the seller is able to securely communicate with their buyers regarding the sale contents. This unique solution allows companies to manage each stage of their account receivable sales management process.
Integrated 3rd Party Data Providers
Ensure you have the most up to date information and relevant scoring available on your accounts by leveraging third party data providers. With dPlat, the process of sending and receiving these updates is automated, without the need for complicated code changes. Third party data can be used to increase the recoverability and value of your accounts.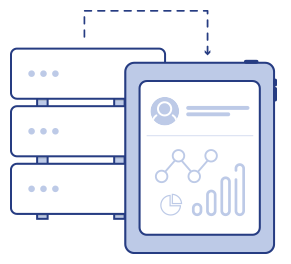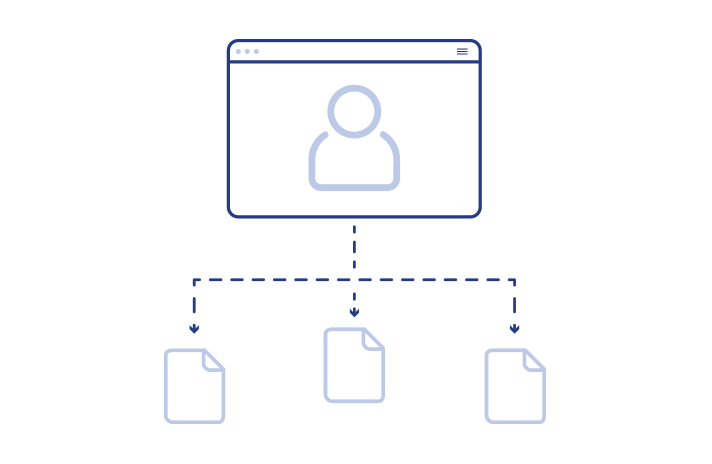 Media Management
Save time when handling media and documentation requests from your collection vendors. Media can be requested and fulfilled at the account level or through batch processing. Rights can be assigned to capture Media from source systems and load media provided by agencies.
Compliance & Dispute Resolution
With today's focus around regulation and compliance, our tools ensure your third-party collection vendors are handling your accounts in the proper manner. dPlat allows for reconciliation of account balances and ensures the accounts are with the proper collection agency. Disputes are managed through dPlat's dispute management tools with communication and accountability at the forefront.