Resources
Access our resources for insights and educational information about DebtNext Software.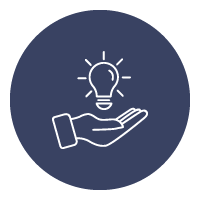 DebtNext Boost are webinars designed with you in mind. Here you can learn all about the features of dPlat that can boost your business to the next level. Be sure to keep your eye out for new topics! Click here to view our Boost Sessions.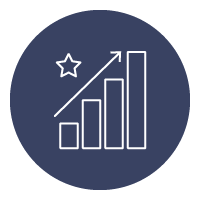 Our client success stories take a dive into the amazing results our clients have been able to acheive with the help of DebtNext. Click here to find a Client Success Story.