Resources
Want to learn more? Our resources will help you understand how dPlat can be used to solve real business problems.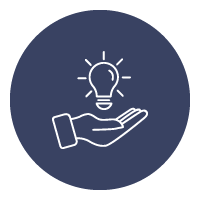 With the depth that a platform like dPlat provides, there are always opportunities to gain greater knowledge. Our dPlat Boost educational series of webinars are designed to help our clients expand their use of the Platform by showcasing specific features and functionality. Click here to view our Boost Sessions.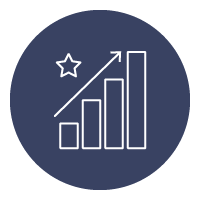 At DebtNext we are passionate about helping our clients solve problems and achieve their goals. Review our client success stories here to see just some of the examples of how we help our clients shine within their organizations.