Professional Services
With our additional services, we can become an extension to your internal recovery management team, helping to fine tune your strategies as well as ensuring you are maximizing your use of The DebtNext Platform (dPlat).
DebtNext Accredited Partner Certification
DebtNext's industry leading recovery management tool, dPlat, coupled with our network of partners that range from 3rd party collection vendors to billing and revenue management solution providers, empowers our customers to solve their most complex problems and leverage tomorrow's future solutions. Our commitment to customer satisfaction means we only collaborate with partners that bring unique insight in delivering a complete solution to our customers. Our partners are an integral part of our customer's success and ability to maximize value from their dPlat investment. To learn more about becoming one of our Accredited Partners, please contact sales@debtnext.com, or use the Get in Touch form below.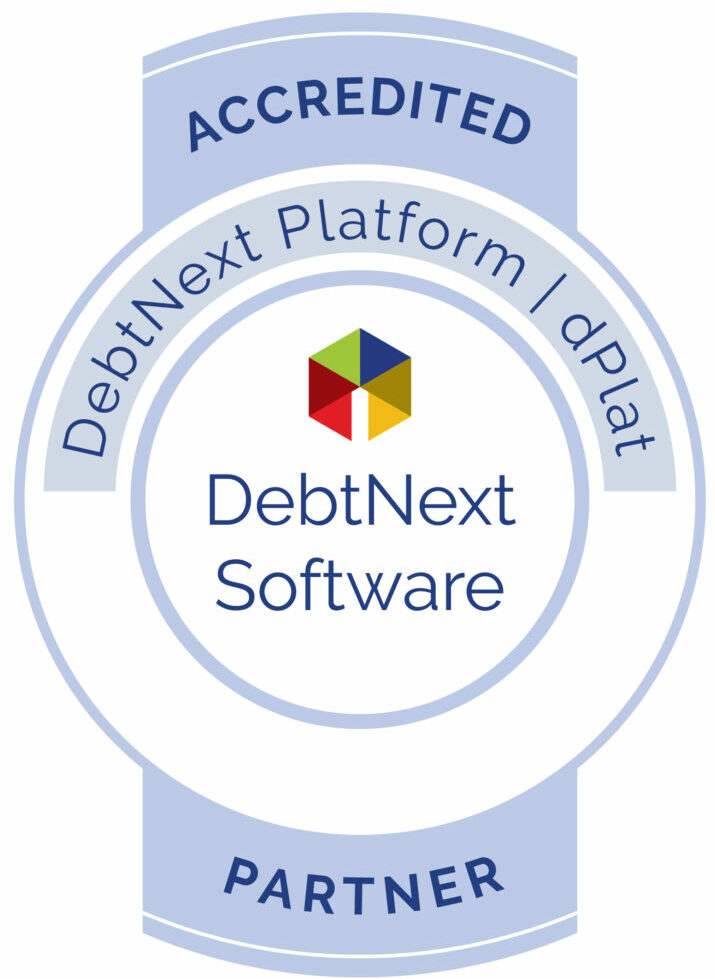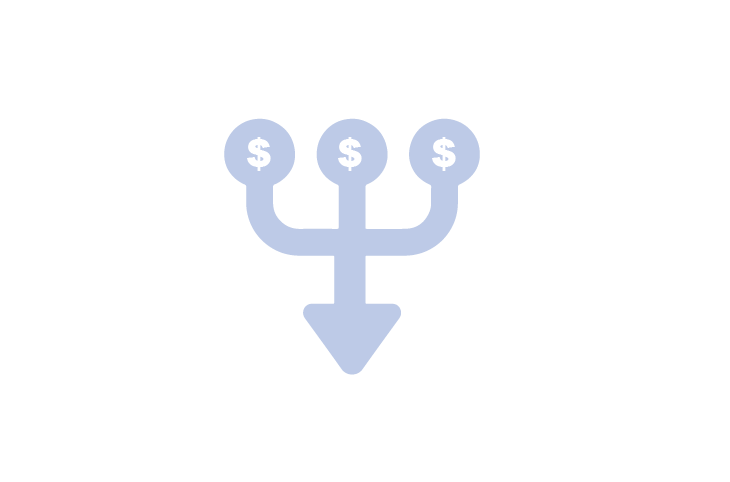 Consolidated Payment Processing
dPlat clients are expanding their use of third party collection vendors and focusing on customizing treatment strategies to realize maximum recoveries. With increased collections and cash transfers from a larger number of third party vendors the targeted strategies may create a need for additional payment processing resources. Utilize DebtNext Software consolidated payment processing to simplify the entire cash management process.
Performance Management
Our team of industry experts will work with real results from your dPlat in Optimizing the liquidation and placement strategies of your accounts. We utilize the advanced analytics and tools found in dPlat to ensure the right agency is working the right accounts at the right time.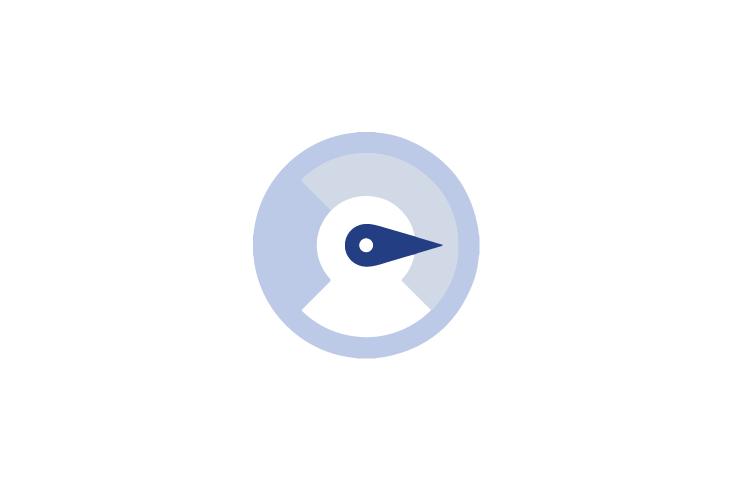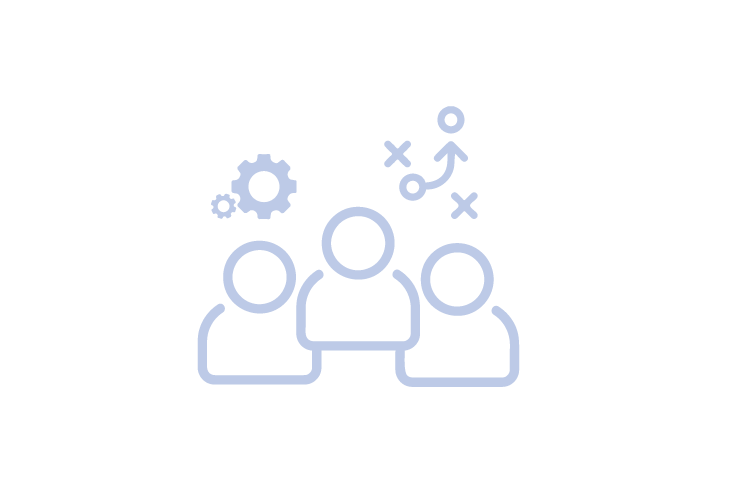 Agency Management
Utilize our Product Team to monitor the overall collection agency interaction with The DebtNext Platform (dPlat). We'll serve as an extension to your team and provide insight and guidance around areas such as strategic adjustments to allocation strategies, collection vendor's file exchange and activity updates as well as exception management for the handling of issues and disputes.
Operational Reviews
Take advantage of our Team's decades of experience in performing operational reviews of third party collection vendors in ensuring your partners are adhering to your work standards and compliance measurements. We utilize a PSP Analysis that highlights:
People – Experience and Industry Specialization
Systems – Technology utilized in the collection efforts on your accounts
Process – In-depth analysis on Collection Treatment process