Implementation
Our five-phase approach to implementation will ensure that your instance of dPlat is configured to meet your business requirements to solve your recovery management problems.
Define- How can we help you?
The define phase is where our implementation team will learn about your business and the problems that we can help you solve. Our product specialists will lead you through technical and business workflow discovery sessions to obtain the information needed to configure your instance of the Platform. We'll then document your solution, make sure you agree with our proposal, and create a plan that will guide the remainder of the project.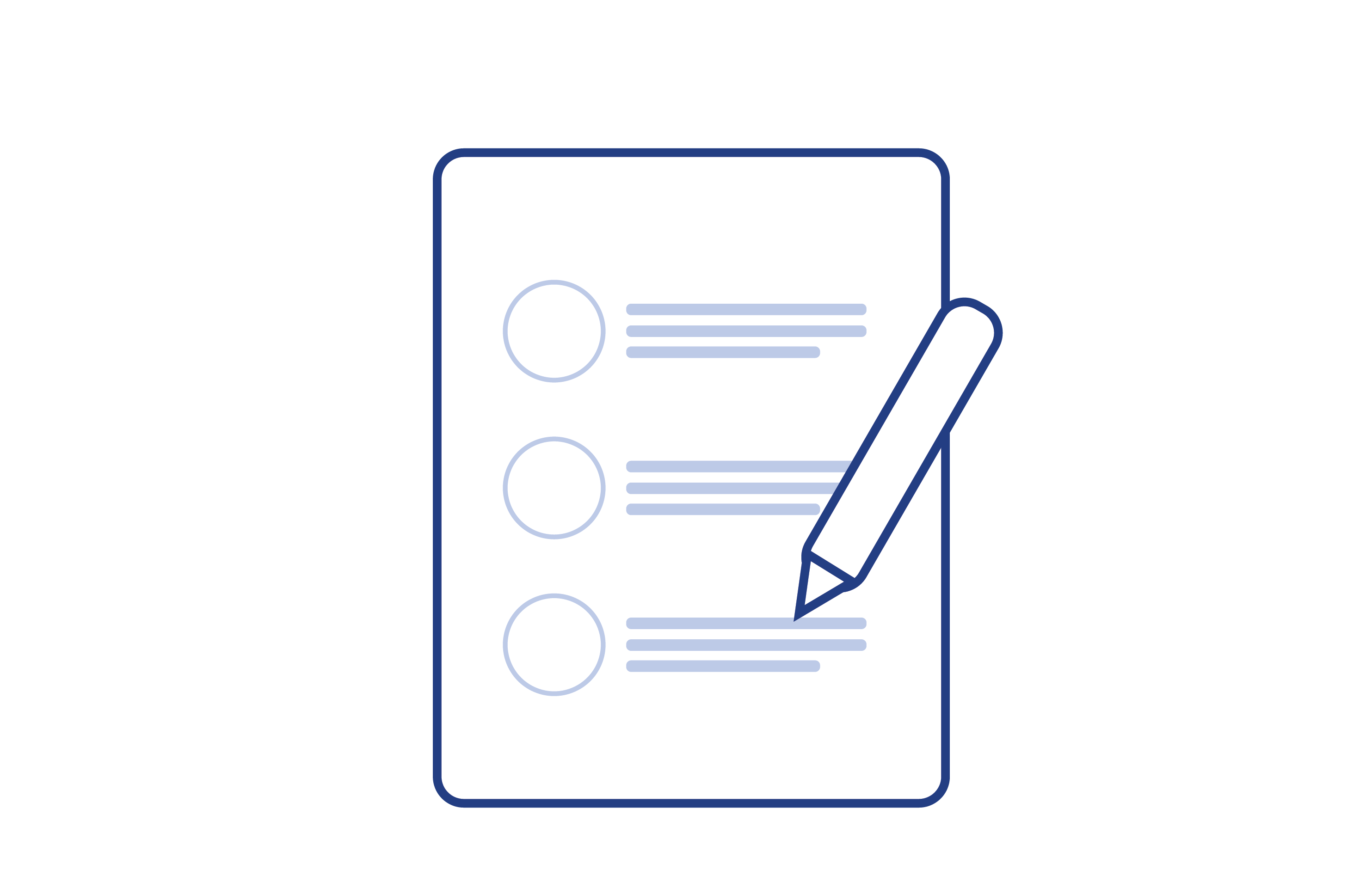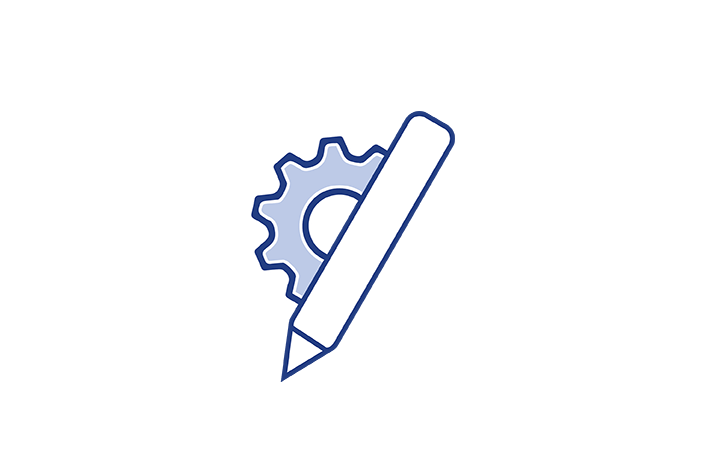 Develop- Let's build your platform
It's time to roll up our sleeves and get to work. The develop phase is where we build out your platform. From personalizing it with your logo and color scheme, to building the interfaces that will communicate with your billing system, our team of experts will configure your platform up to meet the requirements documented during the define phase.
Integrate- Is this thing on?
It's great that the platform has been configured to meet your business requirements, but does it work? The integrate phase is where we will find that out. We'll perform complete end to end integration testing with your technical and business teams to ensure the platform is working as expected before we go live. We'll do the same with your recovery management partners (agencies, law firms, etc.) to make sure they are ready as well. At the conclusion of this phase we will also provide end user training that is specific to the business requirements and workflows documented during the define phase.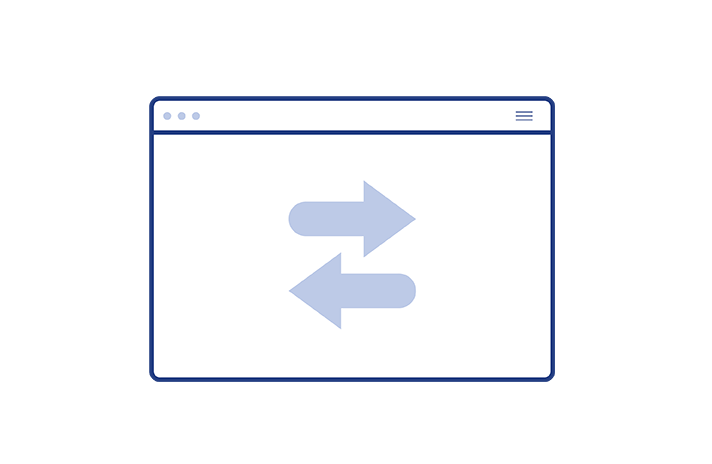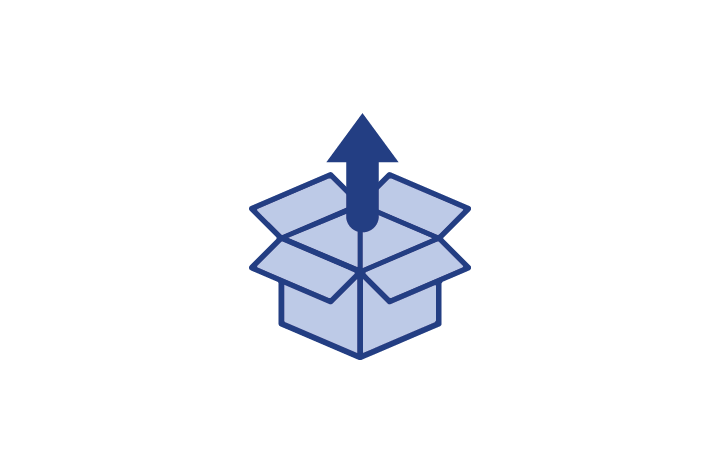 Deploy- It's happening
Now that we know the platform is working it's time to go live. Your project manager will create a cut over plan that will lead you through all the milestones needed for a successful dPlat implementation. We'll start with loading your existing inventory, sending accounts to your collection partners, and asking them to submit a reconciliation of balances and inventory to ensure everyone is in sync. We'll then enable daily file exchange to get your platform to a business-as-usual state. As all this is happening the implementation team is engaged on a daily basis:  answering questions, addressing issues, and keeping the plan moving forward.
Post Implementation Support- It's not over yet
The implementation team doesn't go away just because we are live. At DebtNext we offer post implementation support. We'll make sure things are running smoothly and issues are addressed. We'll also document for our team how to support your platform and any future project needs you may have. At the conclusion of this phase you will be introduced to your DebtNext account manager and supported by the client services team. The end of your implementation project is truly just the beginning of your journey with DebtNext Software.