DebtNext attends Industry Global Conference
---
DebtNext team members Andrew Hannan, Keith Solar, Charyl Gurney, and Frank Ellenberger attended Industry Global Conference earlier this week. Industry Global is a premier conference for software product managers. Our team members attended the two-day event that featured workshops, keynotes, breakouts, and networking opportunities with over 750 other product people from around the world.
Some of the speakers include Marty Cagan, author of "Inspired: How To Create Tech Products Customers Love", Andres Glusman, CEO of DoWhatWorks.io, and Christine Itwaru, Principal Strategist at Pendo.
This conference is highly recommended for product professionals. Attendees have praised it for its excellent content targeted towards product managers and the inspiring and energizing atmosphere.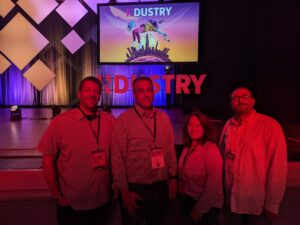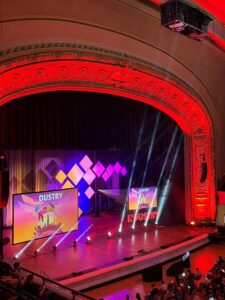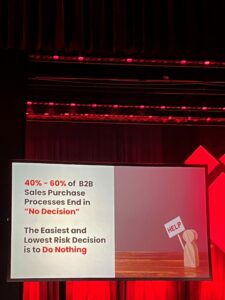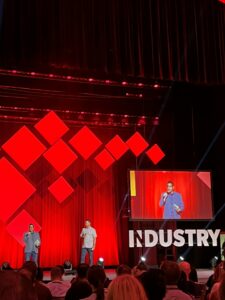 ---