Who We Are
We are a software company that thrives on innovation and collaboration to drive operational efficiencies for our clients. Since our inception in 2003, our goal every day is to provide an environment in which our employees, clients and partners can achieve amazing results.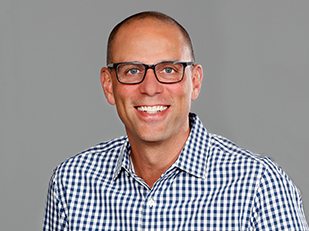 Paul Goske
Principal, Co-Founder
Paul has been involved in sales and client relationship management within the receivables management industry since 1999 and brings this experience to the relationships with our clients and business partners. Paul maintains overall responsibility for our company's growth objectives through new client engagements, along with our client's continued satisfaction with our platform and services offerings. Prior to co-founding DebtNext, Paul held various sales management roles for IBM. Paul holds a Bachelor of Science degree in Economics from Case Western Reserve University, along with a Masters of Business Administration from the Weatherhead School of Management.
Rob Novosel
Principal, Co-Founder
Rob has been one of the technology leaders in the receivables management industry since 1999, with responsibility for areas such as product development, network security and overall technology strategy. Rob has management responsibility for the development and support of The DebtNext Platform (dPlat) across our multiple industry verticals. Rob and his team of product specialists deliver technology solutions to many of the largest companies in the industry and have become vital components of our client's technology and business process strategies. His formal education includes Bachelor of Science degree in Management Information Systems from Case Western Reserve University in Cleveland, Ohio.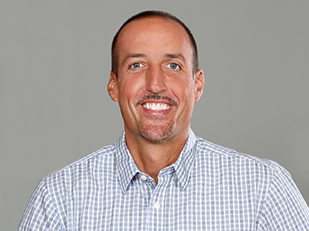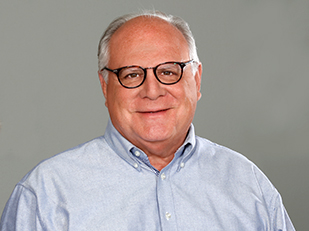 Thom Majka
Product Specialist:
Business Development & Agency Management
Thom brings over 30 years of experience to his role at DebtNext. He has held multiple managerial level positions within the accounts receivables management industry, managing large collection operations for Receivable Management Services, a former Dun & Bradstreet partner company. Thom's vast wealth of experience allows him and his team to offer a great deal of know-how to our clients in areas such as agency management strategies, technology solutions, and audits of third party agencies and law firms. His education background includes a Bachelor of Science degree from the University of Colorado.
Andy Hannan
Product Specialist
Andy has been involved within the accounts receivables management industry since 2000 and uses that experience when focusing on design, development, and implementation strategy for The DebtNext Platform (dPlat).  Andy believes that the platform must be continuously improving to help improve current and potential client's operational processes. Andy has worked as an integration specialist with banks, creditors, utility companies, asset receivable firms, automotive and insurance companies and holds a Masters of Business Administration in Entrepreneurship from the Weatherhead school of Management.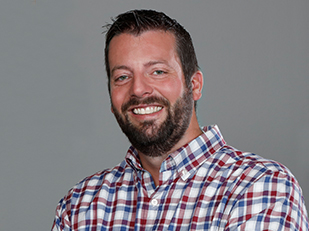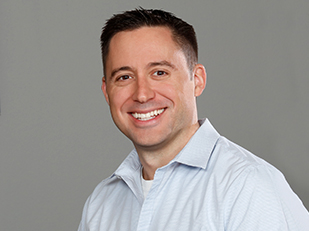 Eric Port
Product Specialist: Recovery Optimization
Eric joined the DebtNext team in 2008 and has spent the last decade educating and training clients on accounts receivables management within the DebtNext Platform. His goal with every client is to ensure they maximize operational efficiencies with a focus on increasing recoveries and reducing costs. His background includes a Bachelor of Arts degree in Business Administration from Baldwin Wallace University and service in the United States Navy aboard the USS Briscoe as an Information Systems Technician and Rescue Swimmer.
Keith (K.C.) Solar
Product Specialist: Recovery Optimization
K.C. plays an integral role onboarding new DebtNext clients and assisting them in achieving their goals utilizing The DebtNext Platform (dPlat). K.C. works with clients in a variety of industries, sharing his vast credit and collections knowledge to help support their efforts. Prior to DebtNext, K.C. worked in the fast paced and highly visibly sports industry in multiple client facing roles. He has brought these skills to the DebtNext team in his current role as a Product Specialist.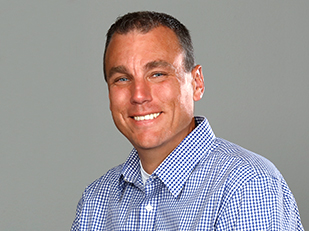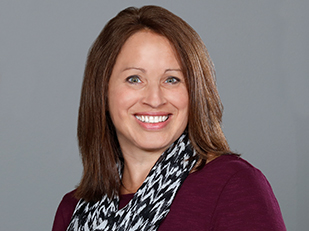 Charyl Gurney
Product Specialist: Client Support
Charyl's background in technology and business training help her fill the role of liaison between the DebtNext development team and our clients. Prior to coming to DebtNext Charyl trained as a Microsoft .NET Apprentice, gaining knowledge in database and web programming. In the business realm, Charyl served as the Business Development Director in several small businesses, overseeing the training of new business partners.
Frank Ellenberger
Director of Strategic Initiatives
Frank brings over 10 years of project management experience to the DebtNext team. He has led cross functional teams in the logistics, health care, and collections industries, consistently delivering quality results to Fortune 500 and government clients. PMP certified since 2011, Frank ensures that all DebtNext projects are managed with a transparent and disciplined approach. He was formally educated at The Ohio State University, with a bachelor's degree in Business Administration.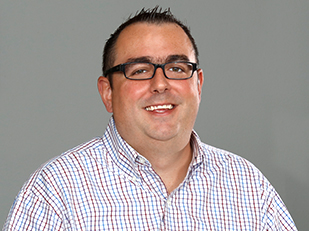 Katie Greathouse
Client Success Director
Katie brings over 15 years of operations and management experience within the Collections Industry. For the past decade Katie has worked in various managerial roles at a leading collections law firm. With this background, Katie can review all levels of processes to find and create efficiencies and standardization. She is a proven leader and has won awards for her work in developing, testing and implementing interfaces and new strategies. Her education background includes an Associate of Applied Business with a specialization in Software Development.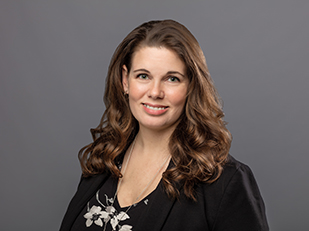 See What We Offer
We're dedicated to providing you with the best recovery management solutions possible.