Thomas Hilt Allen Foundation Gulf Fundraiser
---
Members of the DebtNext Team recently visited the Good Park Golf Course to support Thomas Hilt Allen Foundation at their Annual Golf Outing! The Thomas Hilt Allen Foundation was established so that through various events and the generous support of donors, awareness is raised, research is funded, and financial and spiritual support is provided to families who have lost a child to SIDS, Sudden Infant Death Syndrome, or SUID, Sudden Unexplained Infant Death.
 For three years, DebtNext has been a sponsor for this foundation, this year bring in a score of +3. One of our members decided to play at the "Skirt" Hole where if you wore a skirt you got to tee off from the Women's Tees. Happy to say they birdied the hole, so well worth it!
We had a great time at this event and looking forward to returning next year!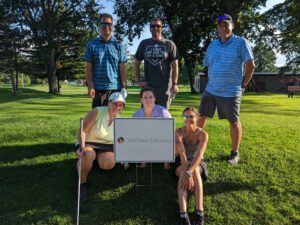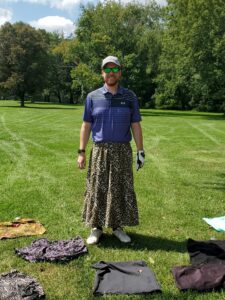 ---