Implementation
From the initial discovery kick-off to the post go-live review, our Implementation Team will actively manage every step of the process.
Define
Our Implementation Team will lead you through a disciplined five phase project plan with the ultimate goal of not only on time delivery, but utmost client satisfaction. With our configurable Platform and experienced team, DebtNext provides a high-quality implementation with minimal strain on your team. During the define phase the team will work directly with you during requirements gathering sessions to understand your current business and the problems that DebtNext can help you solve.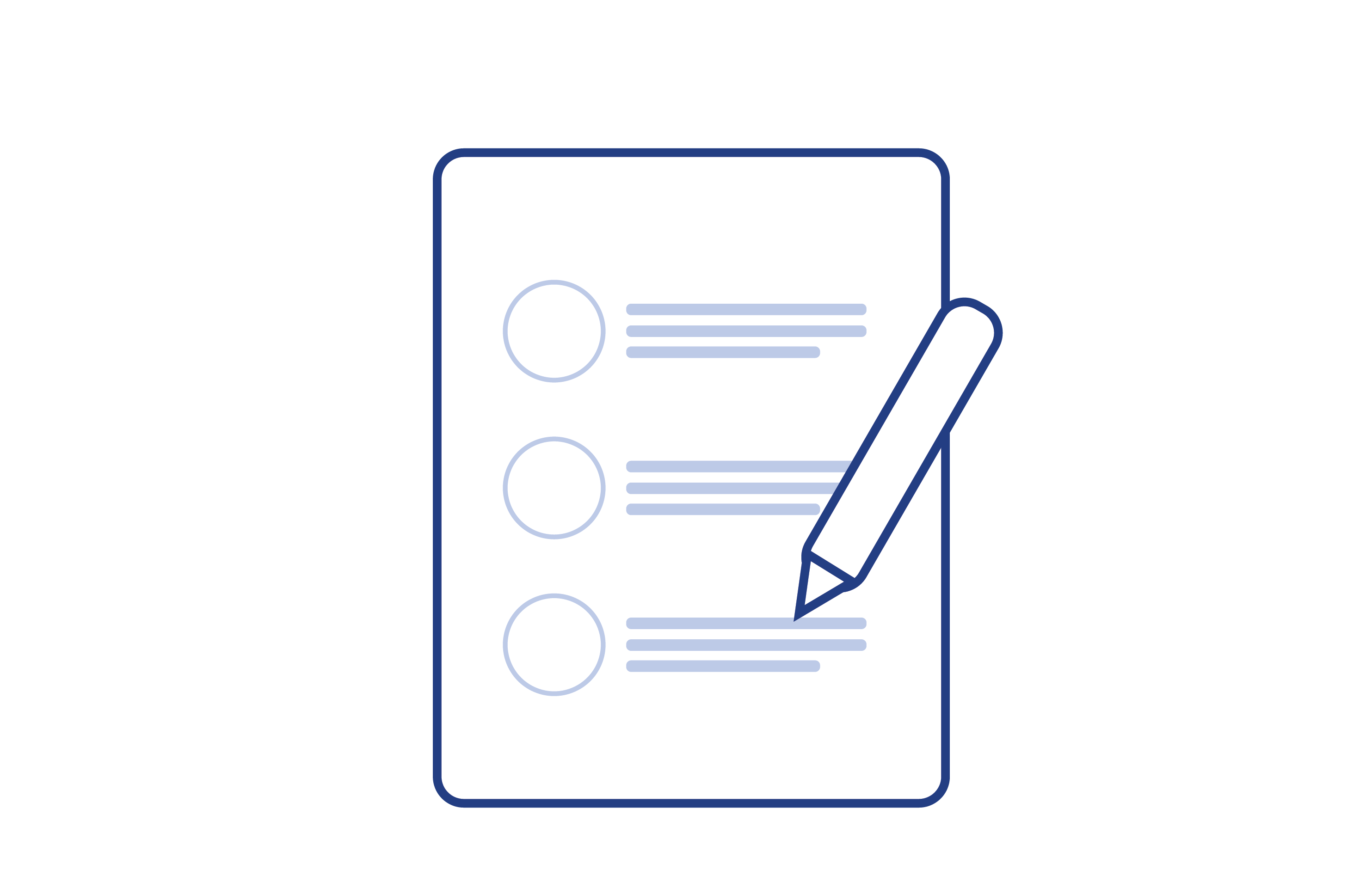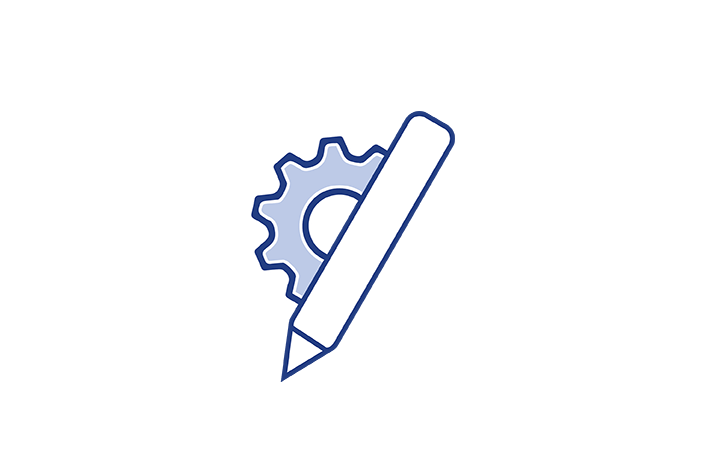 Develop
The develop phase is when we build your version of The DebtNext Platform (dPlat). We will integrate with your billing system and develop the interfaces for data exchange. No need to worry, we have experience integrating with all types of billing systems. From the large players (SAP, Oracle, ICOMMS, etc.) to home grown and mainframe type systems, we'll configure the interfaces based on what your IT team can provide. To personalize dPlat, we'll also add your logo and color scheme.
Integrate
Now that you have dPlat, how do you know that it will work? This is where the integrate phase comes in. We'll start off by first simulating cut-over, making sure that we can load your data through a series of mock conversions. The hands on application experience will continue through Integration Testing. The Implementation team will lead you through testing specific scenarios based on the documented requirements, as well as some that we know should be tested from our experience. We will take your agency partners through this same exercise, ensuring that your organization and your partners are ready to use the system before we go live.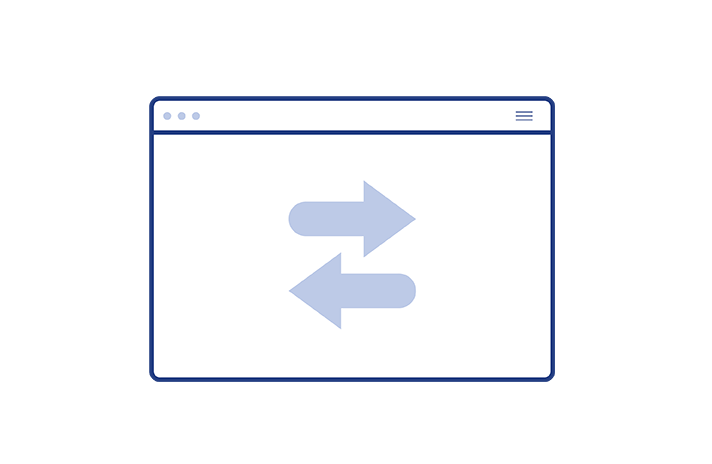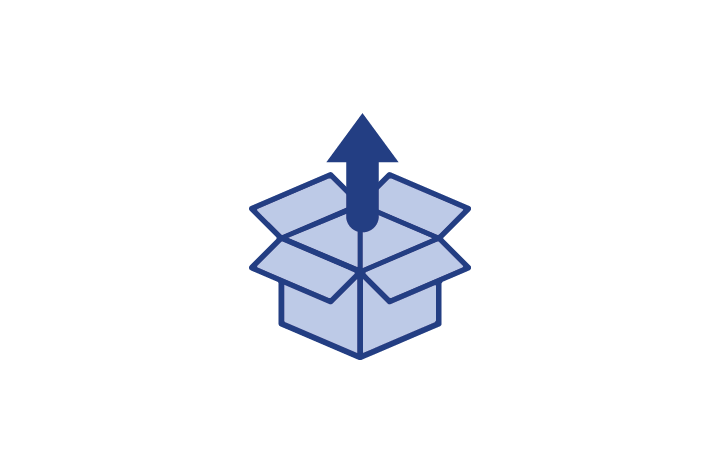 Deploy
It's time to Go-Live. Testing is complete and users have been trained. How do we flip the switch from QA to Production? The DebtNext Implementation team will guide you through conversion and data migration. We'll make sure that we have your acceptance that the conversion and corresponding data meets your expectations before sending information to your agency partners. At the end of the cutover period you will have a live dPlat, with full visibility to all activity occurring on your distressed accounts.
Post-Implementation Support
We are live in the new application, what's next? We don't disappear after you go-live. At DebtNext we offer 90 days of post implementation enhanced support to our clients as part of the implementation project.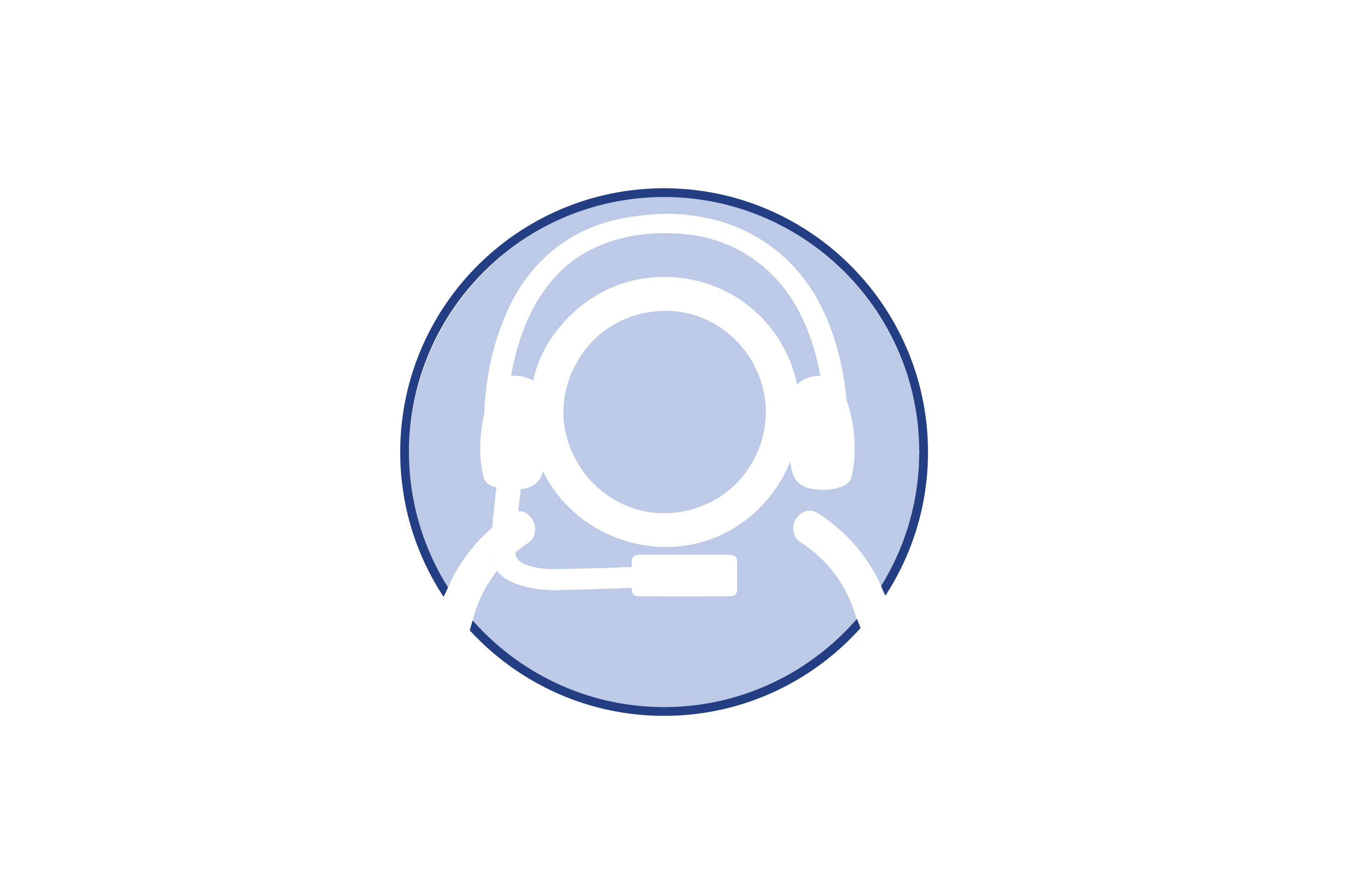 See What We Offer
We're dedicated to providing you with the best recovery management solutions possible.