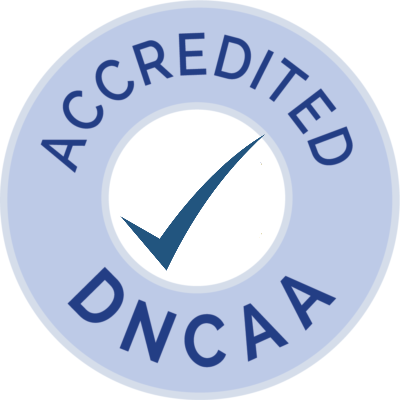 DebtNext Software introduces the DebtNext Collection Agency Accreditation (DNCAA)
Delivering industry expertise and business opportunities to the best ARM Vendors
Akron, Ohio — DebtNext Software today announced a new service offering: the DebtNext Collection Agency Accreditation (DNCAA). The DNCAA includes an on-site review, a detailed interview process with key management associates and a method to demonstrate an agency's comprehensive policies, procedures and best practices. The DNCAA Findings Report creates a new way for ARM Vendor's to share its story as an industry leader.
"The benefits were immediately obvious to me and I volunteered to be their first client" said Bill Howard, Senior Vice President of FirstPoint Collection Resources, Inc. He continued that "this objective third party assessment has already been shared with clients and prospects and garnered positive feedback and results."
Features and benefits of the DNCAA include:
Summary and Exceptional Value Add (EVA) of each topic
Overview & Insight into the Organization's People, Systems and Processes
Findings Report and validation letter that can be used for marketing and RFP support
The DNCAA is available today. For more information on the DNCAA please visit www.debtnext.com/enhanced-services or contact sales@debtnext.com.
About FirstPoint
FirstPoint is a leading provider of revenue cycle services that include Call Center, Early-out, Extended Business Office and Third-Party Debt Collections. Our roots date back to 1949 and we pride ourselves in doing business the right way by providing a superior level of service to our clients and their customers. FirstPoint is licensed and bonded nationally and is PPMS certified through the American Collectors Association International.
About DebtNext Software
DebtNext Software has been delivering robust solutions for their clients' recovery management needs since its founding in 2003. They utilize advanced technology combined with a breadth of industry knowledge to build function-rich solutions to drive recovery optimization and the management of third-party collection vendors. Their industry leading Platform is currently used by some of the nation's largest utility, telecommunications, financial services and accounts receivable management firms to fully illuminate their recovery management processes.
---