Independent Audit Verifies DebtNext Software's Internal Controls and Processes
Copley, OH – November 2018 – DebtNext Software, a hosted inventory management and operations software provider, today announced that it has completed its SOC 2 Type II audit. This attestation provides evidence that DebtNext Software has a strong commitment to deliver high quality services to its clients by demonstrating they have the necessary internal controls and processes in place.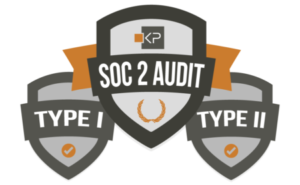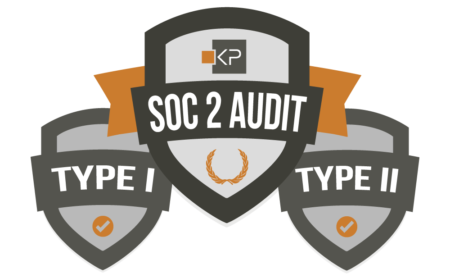 SOC 2 engagements are based on the AICPA's Trust Services Criteria. SOC 2 service auditor reports focus on a service organization's non-financial reporting controls as they relate to security, availability, processing integrity, confidentiality, and privacy of a system. KirkpatrickPrice's service auditor report verifies the suitability of the design and operating effectiveness of DebtNext Software's controls to meet the standards for these criteria. 
 "Our team is extremely proud of the effort that has gone into attaining the SOC 2 Type II attestation and appreciate the partnership with Kirkpatrick Price and their efforts in the audit.  The protection of our clients' data is a critical element of our success, and the policies and procedures we have put in place that are validated through this annual audit aid in our continual improvement in that area", said Paul Goske, President of DebtNext Software. 
 "The SOC 2 audit is based on the Trust Services Criteria. DebtNext Software has selected the security and availability criteria for the basis of their audit," said Joseph Kirkpatrick, President of KirkpatrickPrice. "DebtNext Software delivers trust-based services to their clients, and by communicating the results of this audit, their clients can be assured of their reliance on DebtNext Software's controls." 
About DebtNext Software
DebtNext Software has been delivering robust solutions for their clients' recovery management needs since its founding in 2003. Their industry leading Platform is currently used by some of the nation's largest utility, telecommunications and financial services companies to help manage and optimize the placement of their accounts receivables with third party collection vendors. DebtNext Software is headquartered in Copley, Ohio. For more information, visit www.debtnext.com, or email sales@debtnext.com. 
About KirkpatrickPrice, LLC
KirkpatrickPrice is a licensed CPA firm, PCI QSA, and a HITRUST CSF Assessor, registered with the PCAOB, providing assurance services to over 800 clients in more than 48 states, Canada, Asia, and Europe. The firm has over 13 years of experience in information security and compliance assurance by performing assessments, audits, and tests that strengthen information security and internal controls. KirkpatrickPrice most commonly provides advice on SOC 1, SOC 2, PCI DSS, HIPAA, HITRUST CSF, GDPR, ISO 27001, FISMA, and CFPB frameworks. For more information, visit www.kirkpatrickprice.com, follow KirkpatrickPrice on Twitter (@KPAudit), or connect with KirkpatrickPrice on LinkedIn. 
---